Support the Children in Haiti!
$2,769.36 raised
Created by Boston Rescue Mission Inc.
Donate Now
For Haiti Children Your Support Is Everything...
Haiti, a beautiful country, too often the target of random natural disasters.
Back on August 14th 2021 the unthinkable happened, and Haiti was once again struck by a devastating earthquake. This comes around two days of Tropical Storm Grace also striking the Island nation.
The images below show just a glimpse of the destruction and carnage left by the two massive events on the Island. Homes destroyed, children scared and lives lost. From 2010 to 2021 Haiti has been struggling to maintain, improve and repair necessary infrastructure around the country.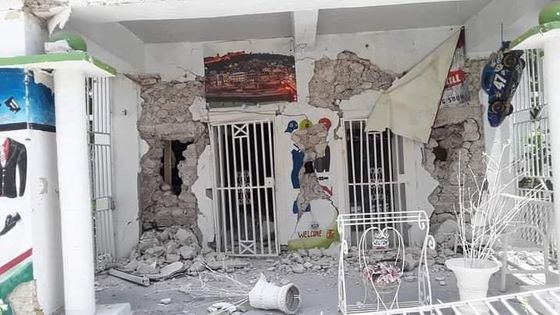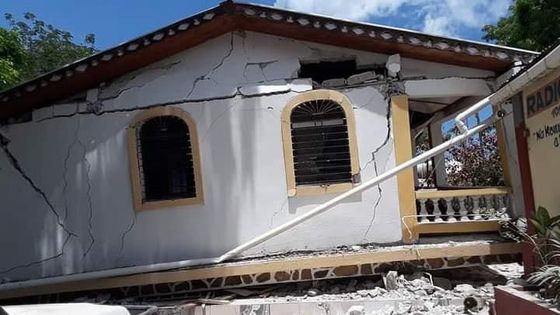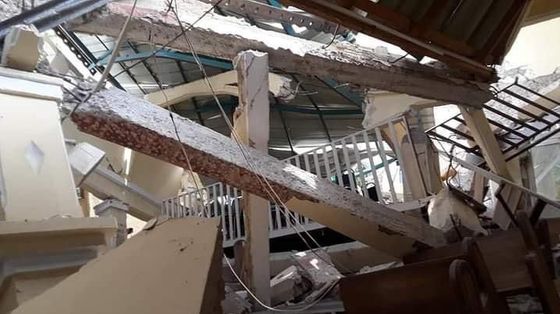 These two events did not help with that. However, with your support, steps can be taken to help the country flourish again.
Necessary supplies, food such as rice and flour and shelter are just some of the things Haitians need right now that you could help provide. This special allocation is being run to ensure that Haiti receives all the support it can right now.
Boston Rescue Mission Inc. is a tax-exempt public charity (federal tax ID #042104726). All contributions are tax deductible to the extent allowable by law. No goods or services were provided in exchange for your generous financial donation.