Help Celebrate Thanksgiving This Year
$97,453.33 of $98,000
This year's fundraising goals are important because each goal met helps someone in need!
Donate Now
Time is short. Thanksgiving is here, and the need is urgent!
Together we will serve thousands of nutritious meals to hungry women and men during the Thanksgiving season.
Help give the most at-risk members of our community a reason to give thanks this year! Your support allows us to create the best environment to empower people at risk to achieve healthy and self-sufficient lives.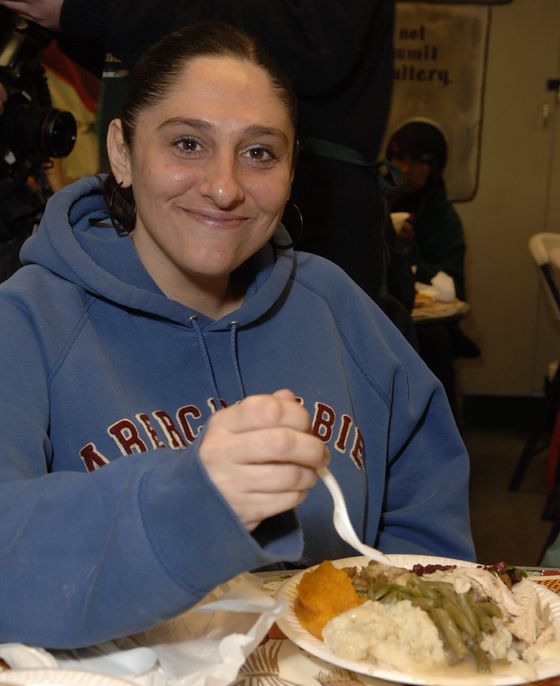 This Thanksgiving season, many struggling individuals have only empty bowls day after day. Sadly, empty bowls and empty lives seem to go hand in hand. Your caring support can provide a complete Thanksgiving dinner for a family that might be going without this year. A hearty meal at the Mission can lead to a fresh start and a new life. Full bowls lead to fulfilling lives. Thank you for your gift!
Boston Rescue Mission Inc. is a tax-exempt public charity (federal tax ID #042104726). All contributions are tax deductible to the extent allowable by law. No goods or services were provided in exchange for your generous financial donation.