Celebrating Easter With a Gift
$32,476.30 of $75,000
This years fundraising goals are important because each goal met supports those who need it around Boston!
Donate Now
Your gifts bring Easter blessings to our struggling neighbors. Living at-risk is not easy at any time of year, even now some of our community members need any help you can provide.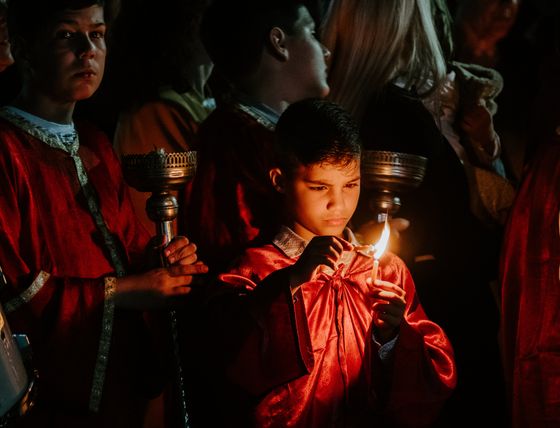 Your generous gift can bring the blessing of new life to women and men in need. This Easter season, please give generously and help someone in crisis find a new path to healing. Thank you for caring!
Boston Rescue Mission Inc. is a tax-exempt public charity (federal tax ID #042104726). All contributions are tax deductible to the extent allowable by law. No goods or services were provided in exchange for your generous financial donation.