Summer Challenge
$70,063.86 of $30,000
This year's fundraising goals are important because each goal met will be lives saved and supported.
Donate Now
Summer is a terrible time of year for our neighbors in need living on the streets. They come to us seeking shelter from the hot sun and high humidity. They are desperately thirsty and malnourished. And if that's not challenging enough—in the face of the lingering pandemic the Mission is about their only oasis of safety.
There's no summer vacation from homelessness. The needs of people on the street continue all year long. Please give a generous gift today!
With threats like heat stroke and dehydration at a whole time high this time of year. Your support will allow us to properly shelter those most vulnerable to the heat and what comes with it.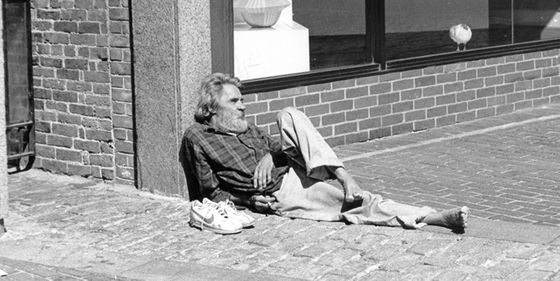 Summer heat waves are here, and people need help. Your gifts help to provide safe shelter and hope to women and men who struggle on the streets. Thank you for giving generously.
Boston Rescue Mission Inc. is a tax-exempt public charity (federal tax ID #042104726). All contributions are tax deductible to the extent allowable by law. No goods or services were provided in exchange for your generous financial donation.